An Uplift, not a Facelift!

Ultherapy is a new type of non-surgical, non-invasive procedure for the face,
neck and chest that uses ultrasound and the body's own natural healing process
to lift, tone, and tighten loose skin.

The FDA-cleared device used in the procedure utilizes the safe, time-tested energy
of ultrasound to stimulate the deep structural support layers of the skin—including
those typically addressed in a surgical facelift–without disturbing the surface of the skin.

http://ca.ultherapy.com/Ultrasound-Skin-Tightening-News

http://ca.ultherapy.com/Ultrasound-Skin-Tightening-News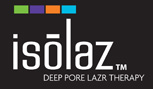 Acne light treatment that's changing lives
Clear, radiant skin free of blemishes can become a reality with the revolutionary Isolaz therapy. Isolaz is a unique acne light treatment that combines a vacuum and painless broadband light to deep cleanse and purify your pores from the inside out. Isolaz therapy with deep pore purification is the smartest choice to help treat acne without downtime or oral medications.
Isolaz is the world's only aesthetic technology that combines vacuum with a broadband light to deliver effective acne treatment: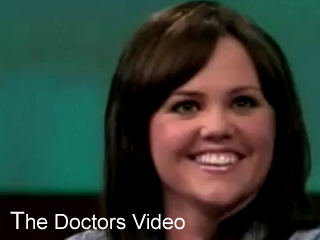 Pore Cleansing: Vacuum helps loosen and extract dirt, blackheads and excess oil from deep within your pores.
Broadband Light: Helps destroy acne causing bacteria, as well as reducing facial redness.

This effective acne light treatment is based on Photopneumatics™ (Photo = Light, Pneumatics = vacuum), a proprietary technology available only with Isolaz treatments. Isolaz is a quick, easy and painless way to treat acne. In fact, many people have their treatments done during lunch without any downtime. Patients have found their skin feels refreshed and has a healthy radiant glow following Isolaz treatment. Also, Isolaz therapy is effective on all skin types.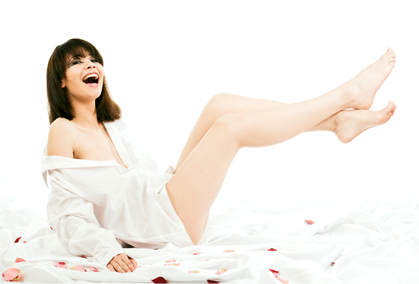 Ancaster Laser Medispa provides a variety of procedures, including laser hair and spider vein removal, microdermabrasion, cellulite treatments and body contouring, Blue Light Therapy acne clearance, vascular and pigmented lesion removal with Intense Pulsed Light (IPL), photofacials and bio-stimulating face rejuvenation, as well as fractional ablation with a high power Pixel.
All treatments are administered by a medical aesthetician who is very experienced in various laser treatments. Trained as a medical doctor in Vilnius, Lithuania, Vilia Nekrasas worked for a large laser corporation with multiple clinics in Ontario and Quebec. She received extensive training from dermatologists, plastic surgeons, laser companies, as well as The Canadian Aesthetic Academy. During the recession many laser companies closed, while Vilia took up her husband's offer to open her own laser clinic within the same office as his Ancaster Foot Clinic.