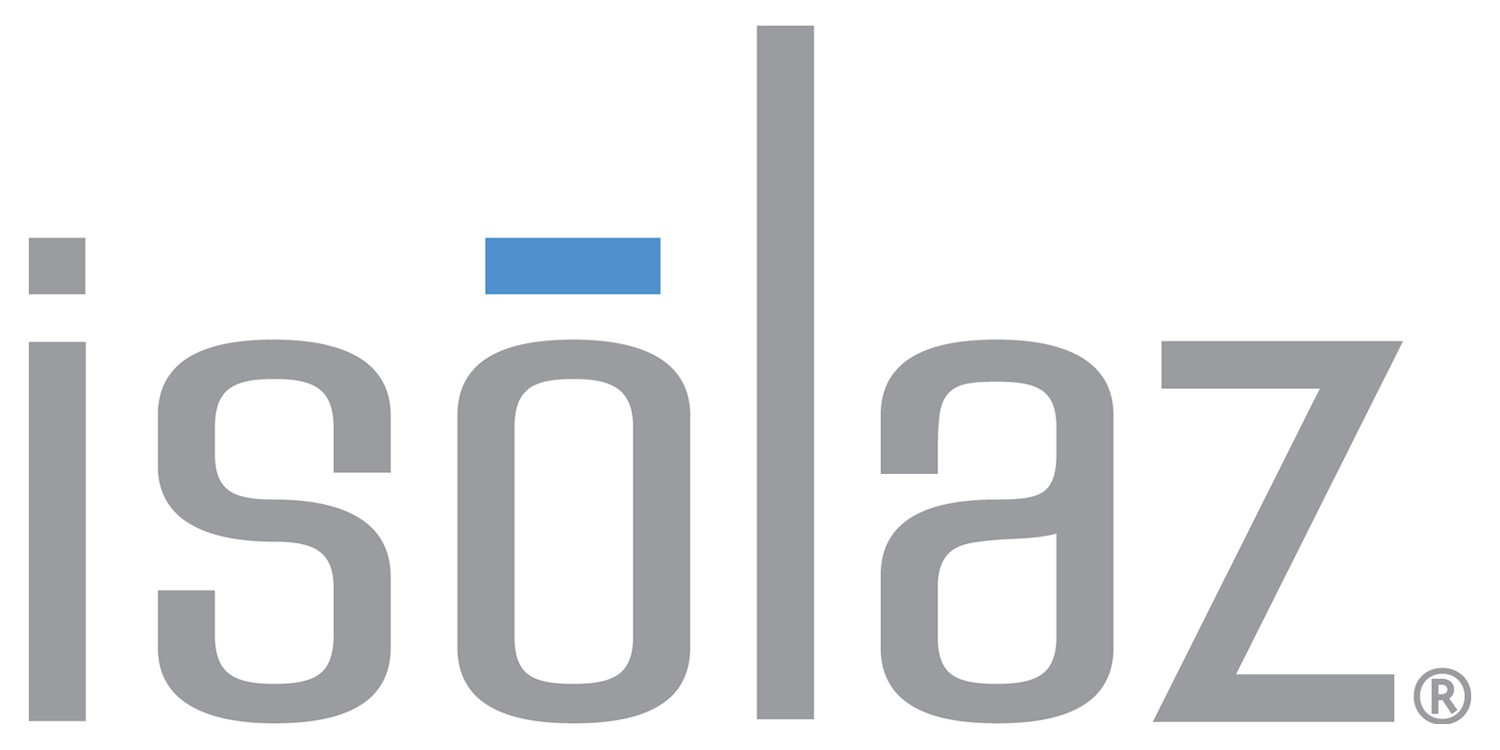 Vacuum and broadband light treatment offers customized acne solution


Isolaz Acne Therapy®, our laser based acne treatment, gives excellent results in clearing up acne. Isolaz broadband acne laser offers a treatment process unlike any other available. It effectively targets the root causes of acne through a unique, clinically proven combination of vacuum extraction for deep pore purification, broadband light to destroy acne causing bacteria, and a profusion mode to enhance the delivery of topicals into the skin.

The process

Isolaz uses Intense Pulsed Light (IPL) therapy combined with vacuum technology clinical proven to safely and effectively treat acne in a three-step process – Cleanse, Purify, Replenish. It relies on vacuum-like suction to pull skin debris, grime, oils and excess sebum from the pores. Active acne lesions are extracted by this suction, removing bacterial infectious materials. An immediate flash of bacteria-killing light follows the suction pulse. This process is repeated across the affected area. Isolaz has few side effects other than some minimal redness and some initial possible increased acne surfacing due to the process. These new acne lesions – which would normally lie beneath the surface waiting to appear – are then more quickly resolved.

For a complete treatment approach, we combine Isolaz treatments with regular exfoliating treatments such as microdermabrasion or Silkpeel for more acne-prone skin. Microdermabrasion or Silkpeel treatments are recommended once a month. Pairing this with a skincare kit such as the Rejudicare Adolescent Acne Kit that includes a cleanser, a toner, and benzoyl peroxide that you use on a daily basis will give you impeccable clearer skin results.
Results & safety



You will see visible results almost immediately, even though desired long term results usually require four or five treatment sessions. Sessions are fast, easy, and easily toleraterd for most mild to moderate acne clients (this includes clients with severe cystic acne). Clinical studies show that up to 88% of patients who tried Isolaz have enjoyed a reduction of acne or other blemishes. The effects of Isolaz can last up to a year after a completed series. Unlike other laser treatments, the FDA has specifically approved Isolaz as a remedy for comedonal and pustular acne so you can feel secure that the treatment is safe.

Preventing future acne



Pimples, acne, and skin blemishes are caused by bacteria which exists in hair follicles or pores. Bacteria naturally spreads and can make its way up to the skin's surface in the form of acne or a blemish when it's been given a breeding ground to grow out of control. This is the case when pores become clogged and the bacteria build up causing an inflammatory reaction (aka pimple!). By first removing the clog, then attacking the bacteria deep in the skin, Isolaz delivers a one-two punch which makes it ideal for removing and killing existing inflammatory bacteria. With a pathway clear for oils to be released as intended, bacteria no longer has that breeding ground and skin can function more normally and become much clearer.
Preparing for the treatment

If possible, come to your appointment without makeup. When undergoing an Isolaz laser skin treatment, your skin will be cleansed and prepared; a quick view of your skin will determine the right setting for an Isolaz tip based on the amount of melanin in your skin and the location of the blemishes or acne.