March Specials, Events & Updates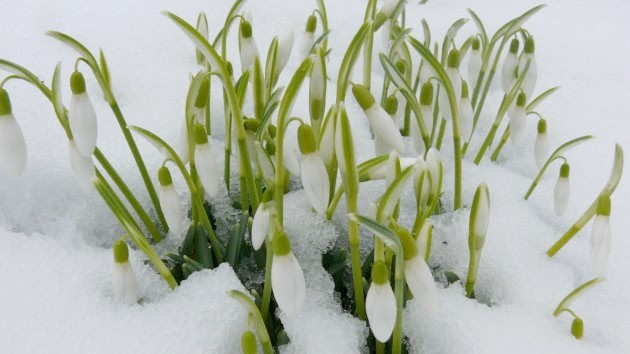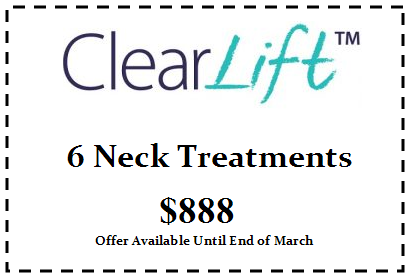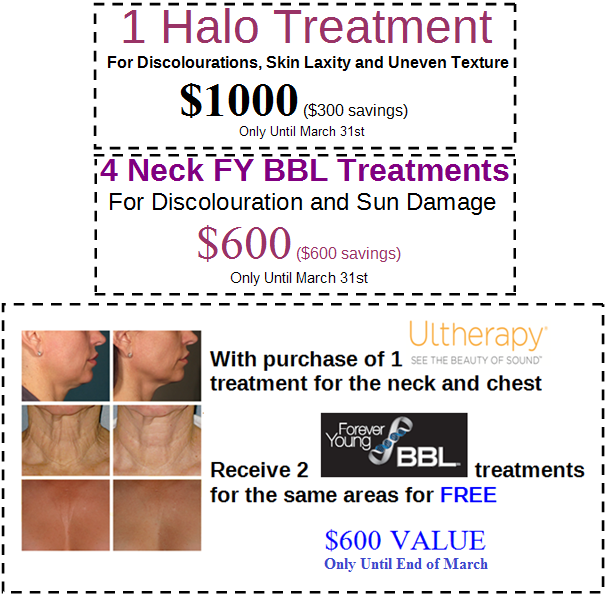 Ultherapy Demo Night - Wednesday, March 29th
4pm to 7pm
Join us for an Ultherapy night where Vilia will be performing a live demo treatment on a volunteer. This is a great chance to learn more about Ultherapy, ask any questions you may have and see the treatment being done. We will have draw prices provided by Ultherapy and other surprises! Don't miss it.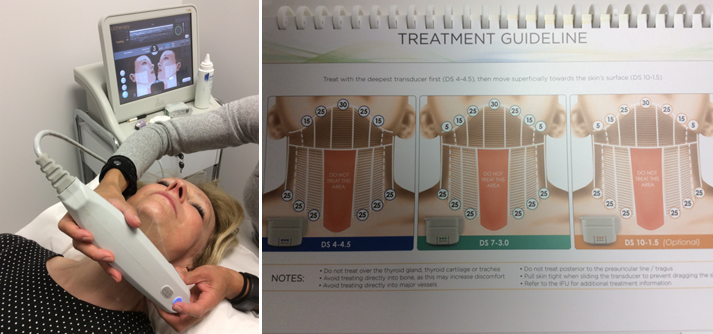 In the busy lives we lead, it is important to take time to clear our minds, appreciate the simple moments, and find a balance. Two of our clients shared their experience they had with the wonderful Mindfulness guru Arunas. We had the pleasure to meet him and would love to extend this experience with you, our dearest clients who may feel stressed by everyday life.
Mindful Monday Event- Monday, March 13th
2pm to 7pm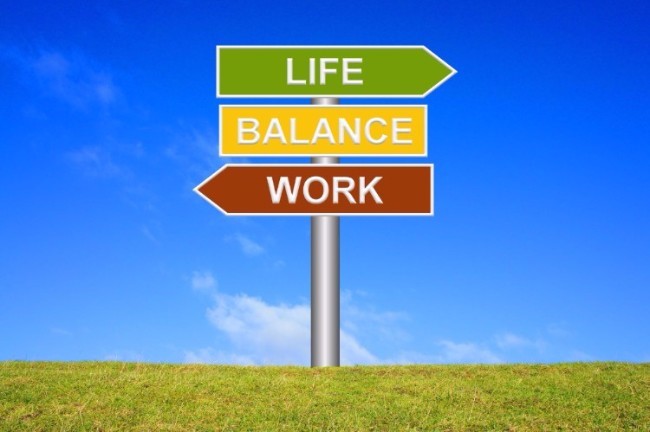 MINDFULNESS FINDING FOCUS AND PEACE OF MIND IN A STRESSED-OUT MULTITASKING WORLD Drop in from 2:00pm to 7:00pm for a free informal discussion and presentation on the benefits of Mindfulness. Arunas Antanaitis, Corporate Wellness Facilitator and Mindfulness Specialist will be available to answer any questions about mindfulness, the benefits and how these simple practices being embraced by corporations, heath care, and schools. Arunas will be leading rotating 5-10-minute practice sessions followed by a brief presentation and discussion about Mindfulness. Some of the benefits include: • Stress Reduction • Improved focus and concentration • Less emotional reactivity • Increased immune functioning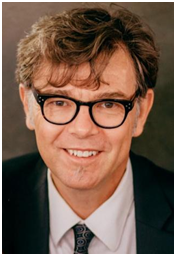 Arunas is the co-founder of Mindful Solutions for Change, delivering mindfulness-based programs for educators, organizations and individuals. Arunas is certified as a Mindfulness Meditation Specialist and Transformative Mindfulness Methods Facilitator, trained at the University of Toronto Factor Inwentash School of Social Work. He is an associate facilitator with Mindfulness Everyday and the Director of the Centre for Compassion and Wisdom, an international non-profit organization facilitating mindfulness-based programs.